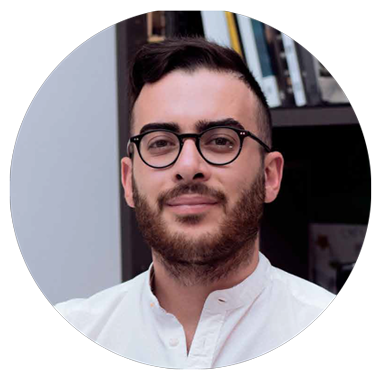 GIANDOMENICO
COMMERCIAL MANAGER
Very friendly and helpful.
With his meticulousness and attention to details, he ensures that every order is completed on time.
Their goal is to help you to find the best solution and satisfy your needs.
Giandomenico is your dedicated sales manager.
He will guide you in choosing the right products for your living environment.
His experience is at your disposal. Since 2014, it has satisfied more than a thousand customers, providing details on the technical competence of the selected products and supporting them with individual quotations and cost estimates. It also keeps you informed about shipments and delivery times. The consultation service also includes the possibility to search for you for a brand that is not included in our catalogue. We support you throughout the entire buying process. Complete the form below with all the information and we will create the perfect offer for you. You can write us anything you need and we will contact you as soon as possible.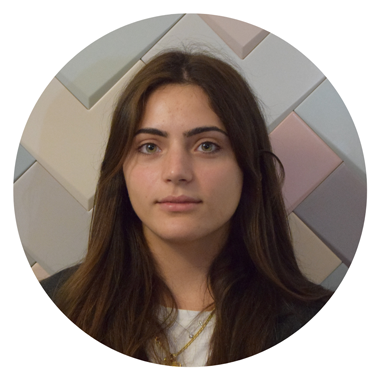 NUNZIA
INTERIOR DESIGNER
Creative, curious and careful to all design innovations. Travelling and discovering new places are his greatest passions. Is determined to give the best advice for every need and follow you carefully with the aim of turning an idea into a concrete project.
Interior Design Online Service
Nunzia is an interior designer and is at your disposal.
Through his professional consultancy, you will be able to bring your project to life.
Her expertise is in combining functionality and aesthetics to optimise space during restructuring, new construction or even restyling the bathroom area. After providing the project details, initially she will offer you a free basic moodboard to present an idea and then a one-hour cognitive video call. Alternatively, you can also make a live-guided video call for a virtual tour to view the products available in our showroom. Complete the form below to make your video call appointment! You can inform her about your inspirations by attaching photos of your home, so she can create the perfect proposal for the style of your home.